REVup your Network with REVConnect® Connectivity Systems
for CAT5e, CAT 6 & CAT 6A
REVConnect® can cut termination time by up to 60%
REVConnect® utilizes a single termination method, using a universal termination core for all Category 5e, Category 6 and Category 6A RJ45 connections.
Designed based on user feedback, REVConnect® addresses a critical market need for reliable and easy terminations that support IP convergence over a range of applications from wired LAN to wireless access points, high-definition displays, security cameras and building automation sensors.
Ready to start a project?
Connectivity products that are Reliable, Easy, and Versatile.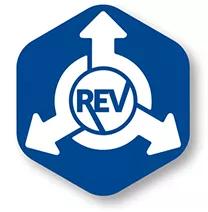 What is REVConnect?
REV stands for Reliable, Easy, and Versatile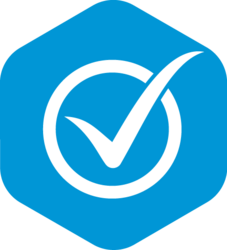 Works well the first time, limiting the amount of rework and retesting required to achieve needed performance.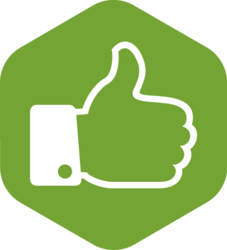 Features a simplified termination process and tools which can be completed quickly by technicians of any level and experience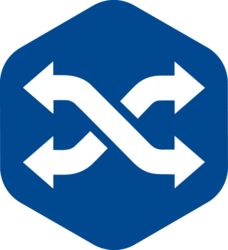 Adapts to today's needs for high performance and emerging applications.