Connected Train Networks
Strong operational capabilities and enhanced rider experience
On-train networks provide services to all onboard systems. Some relate to train control and operation and strongly affect operational capabilities. Others influence riders' travel experiences and ability to stay connected to the world outside the train.
Elements to consider for connected train network systems
Train control
systems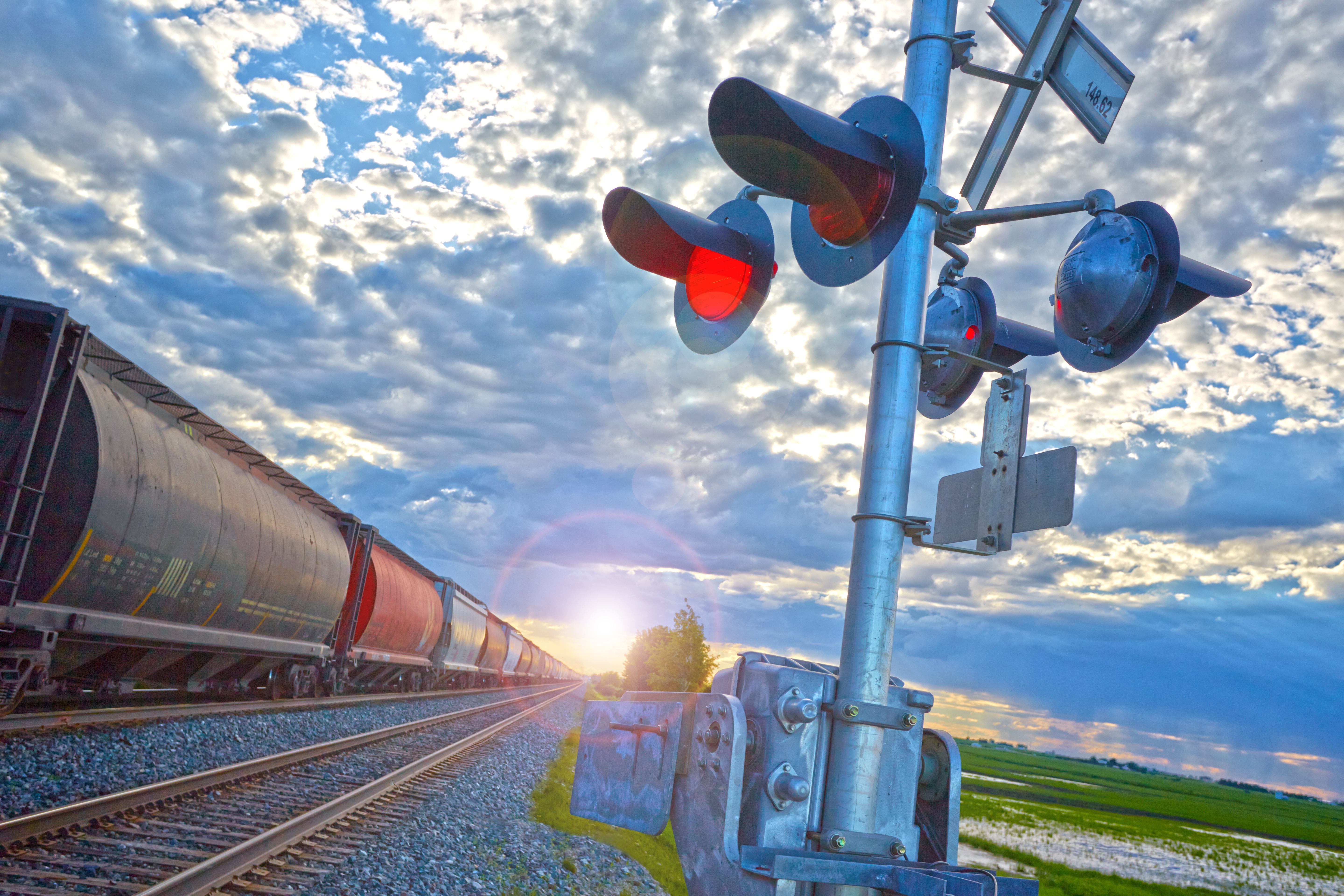 Control systems govern functions like speed & braking, automated guidance & door controls—critical devices that typically run on a private, closed network.
Train operations
systems
Operational systems (e.g., closed-circuit television (CCTV) & public address (PA) systems) perform necessary functions to extend oversight capabilities to onboard environments.
Onboard experience
systems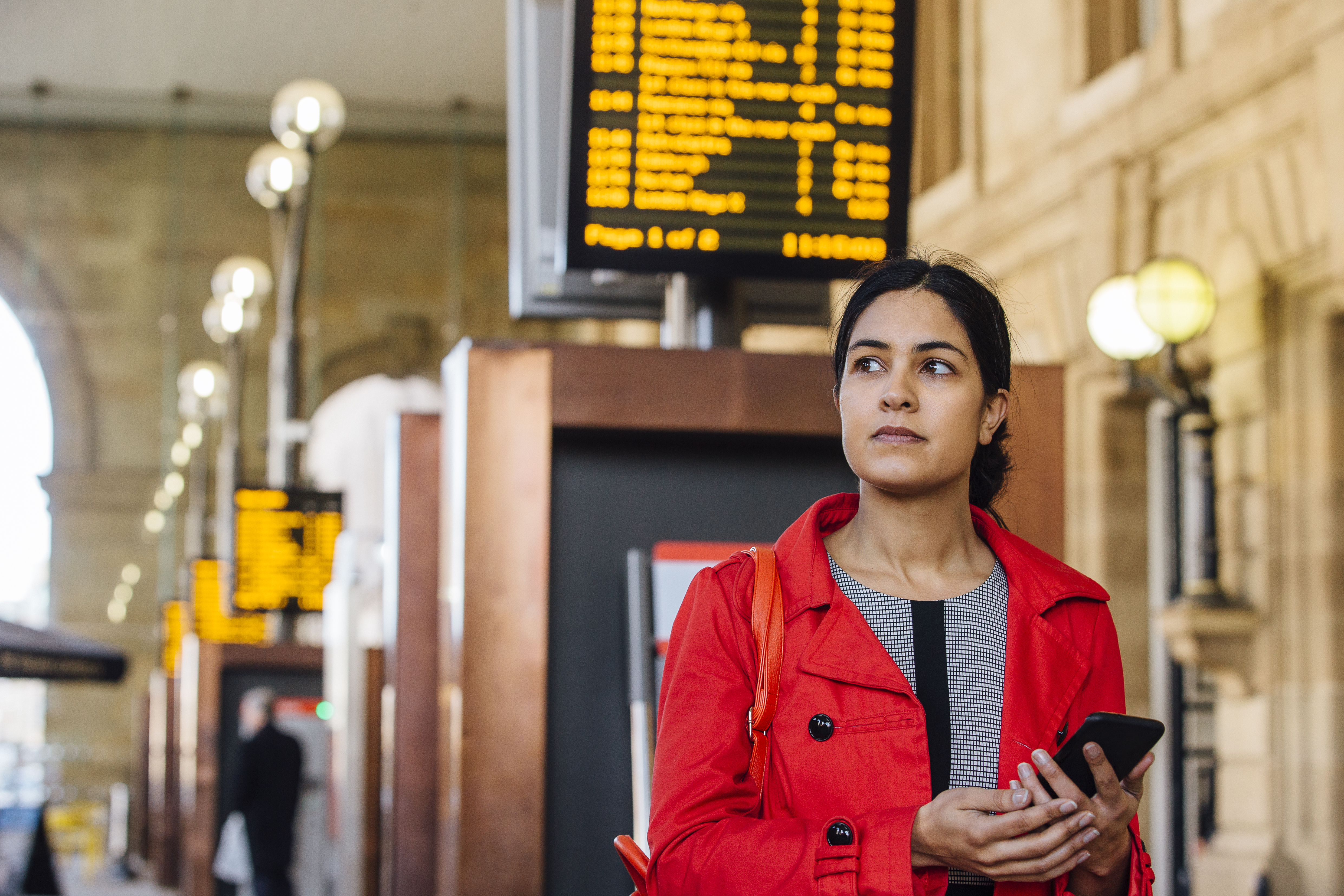 Passenger experience systems ensure riders are remain connected—or information, entertainment or productivity—during the journey.
Key benefits of connected train networks
Passenger safety & security

Onboard automation & surveillance improvements to improve passenger safety & security

Passenger experience

Improve onboard information transparency & passenger services to improve passenger experience

Maintenance

Predictive maintenance for rolling stock to reduce unplanned failures & maintenance costs
Labor productivity

Automate onboard operations of rolling stock to increase productivity & limit errors

Asset productivity

Reduce distance between trains on the same track & operate more trains simultaneously to increase rolling stock utilization
Our approach to connected train network solutions
Establishing reliable network connections onboard rolling stock presents unique challenges. The constant vibration of the train in motion complicates calibration of the delicate balance required to manage multiple systems with varying levels of criticality competing for bandwidth across public and private networks.
Belden has the expertise to manage such complexity based on a deep knowledge of well-documented uses built specifically for rail applications. Our approach begins with a thorough analysis of the requirements, followed by designing, securing, deploying, and validating a solution that best adapts to the specific case.
Find more details on our mass transit solution brief
Industrial networking, infrastructure and cybersecurity products designed to work together for maximum performance, uptime and security.
Key products for connected train networks