Process Manufacturing
Accelerate digitization with Belden's process manufacturing solutions to improve performance and achieve safety and regulatory compliance.
At Belden, we empower process manufacturers to thrive in an increasingly digitized world. Our industry-leading solutions are designed to help you accelerate digitization, maintain regulatory compliance and enhance production efficiencies.
As a process manufacturer, you face growing complexities in your operations. Belden's comprehensive, vendor-agnostic solutions provide the digitization, bandwidth and security to handle the growing complexity of process manufacturing.
With powerful, secure and future-ready process manufacturing networks, you can confidently embrace new digital technologies that improve production operations today while laying the foundation for a more connected future.
Explore the 4 Elements that Drive Performance Efficiencies
Element 1:
Control Systems

Achieve complex, high-level control of plants and processes
Distributed control system (DCS)
Process control system and network (PCN)
Supervisory control and data acquisition (SCADA)
Manufacturing execution system (MES)
Element 2:
Safety and Security Systems

Deliver detailed monitoring and control of hazards and threats
Gas monitoring and analyzing system
Safety instrumented system (SIS)
Emergency shutdown system (ESS)
Fire and gas system (FGS)
Vibration monitoring system (VMS)
Element 3:
Ancillary Systems

Manage monitoring and control of external resources
Power plants and substations
Product cargo and logistics terminals
Tank farms
Element 4:
Backbone Network
Provide powerful and reliable wired, wireless and remote connectivity plant-wide
Combined service network
Plant-wide wireless network
Network management
Remote connectivity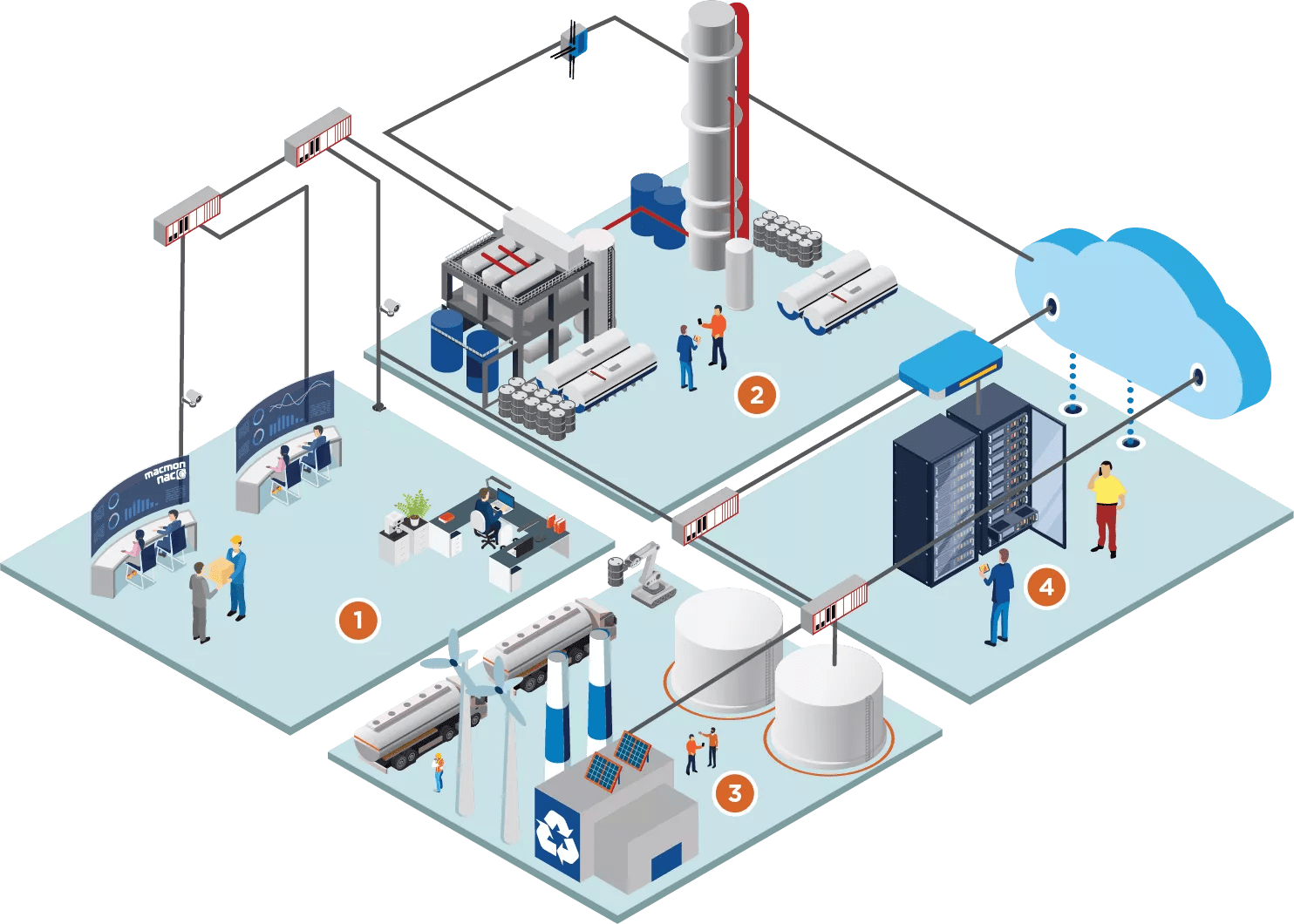 Process Manufacturing Solution Brief

Explore how Belden can help you enhance production capability and support your ongoing digitization objectives as you prepare for the future.

How Edge Computing Can Solve Your Operational Challenges

Many manufacturers are advancing digitization and exploring opportunities to increase operational efficiency with edge solutions. To capitalize on the immense value offered by the data available from your connected IIoT devices, robust industrial edge solutions are critical to process data in a safe, accurate, reliable way.
Explore Process Manufacturing Industry Segments
Process manufacturing encompasses a wide range of industries, generally arranged into five primary archetypes: continuous fluid processing, batch fluid processing, solids extraction, continuous solids processing, and liquids extraction and distribution.
Examples of industry segments within process manufacturing include cement, chemical, food and beverage, glass, life science and pharmaceutical, mining and metals, oil and gas, pulp and paper, semiconductors, steel, textiles, water/wastewater, and wood.
Explore additional details on our solutions for specific industries:
Oil & Gas Production
Upstream, midstream & downstream solutions for oil & gas producers
Water & Wastewater
Automation & network security solutions for water management
Key Products for Connected Process Manufacturing Industries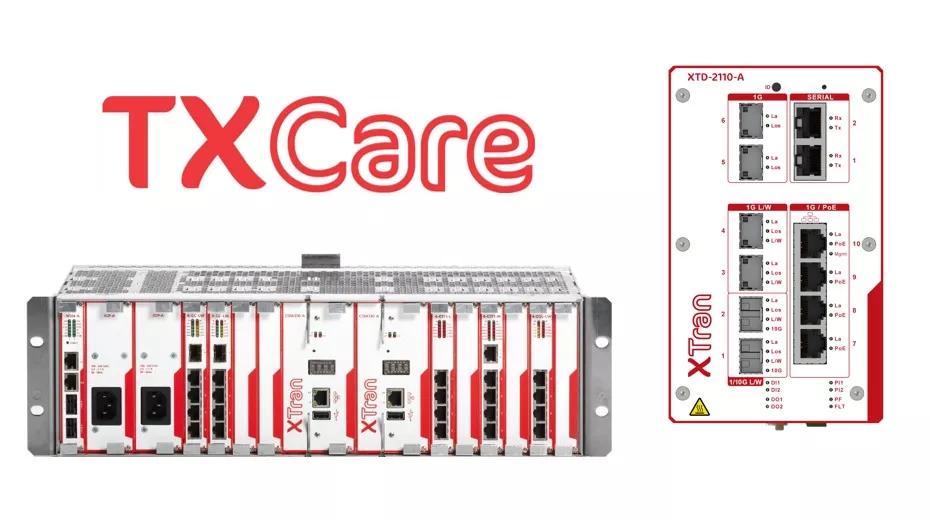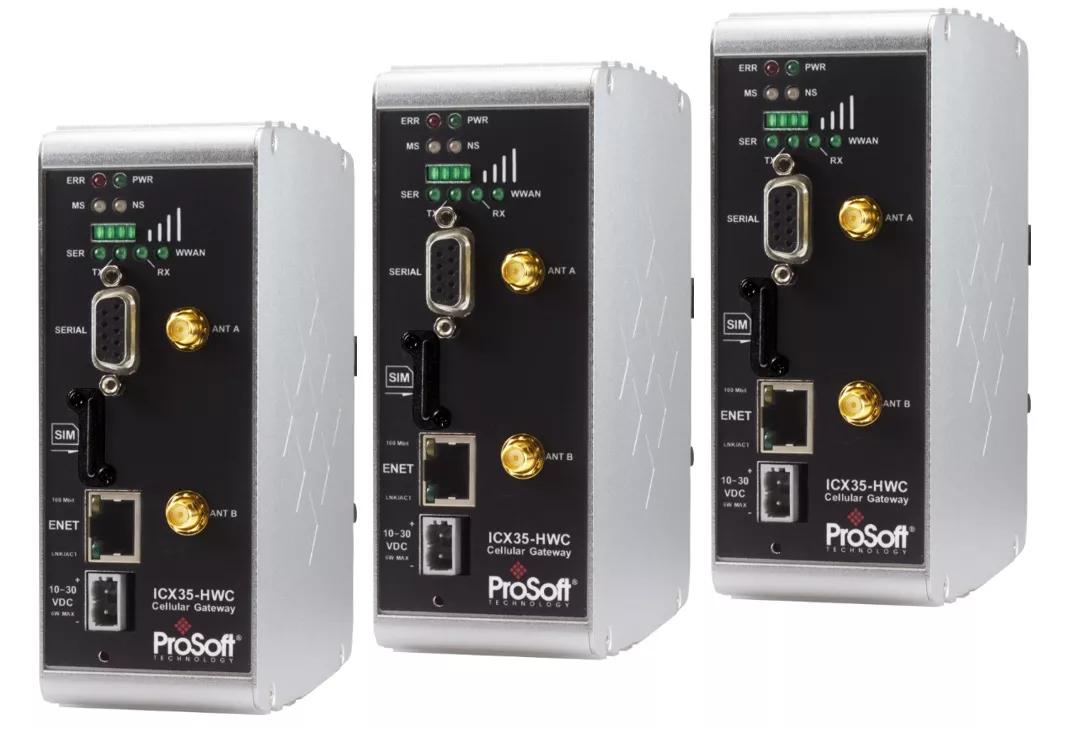 Industrial Cellular Gateway
The ProSoft Technology's ICX35-HWC industrial cellular gateway is used for any remote connectivity applications like remote access, SCADA connectivity to remote sites, or M2M communications.
Process Manufacturing Resources
Ready to start a project?
Industrial networking, infrastructure & cybersecurity products designed to work together for maximum performance, uptime & security.