Connected Backbone and OCC Networks
A robust, flexible and reliable interconnecting backbone for subsystems
The modern mass transit organization has vast communication needs. The ever-increasing degree of train automation, complexity of security measures, and level of passenger demands will tax your system. Multiple applications require guaranteed throughput and have precise requirements, so the interconnecting backbone network must be robust, flexible and reliable.
Elements to consider for connected backbone and OCC networks
Areas of operations (AO) interconnections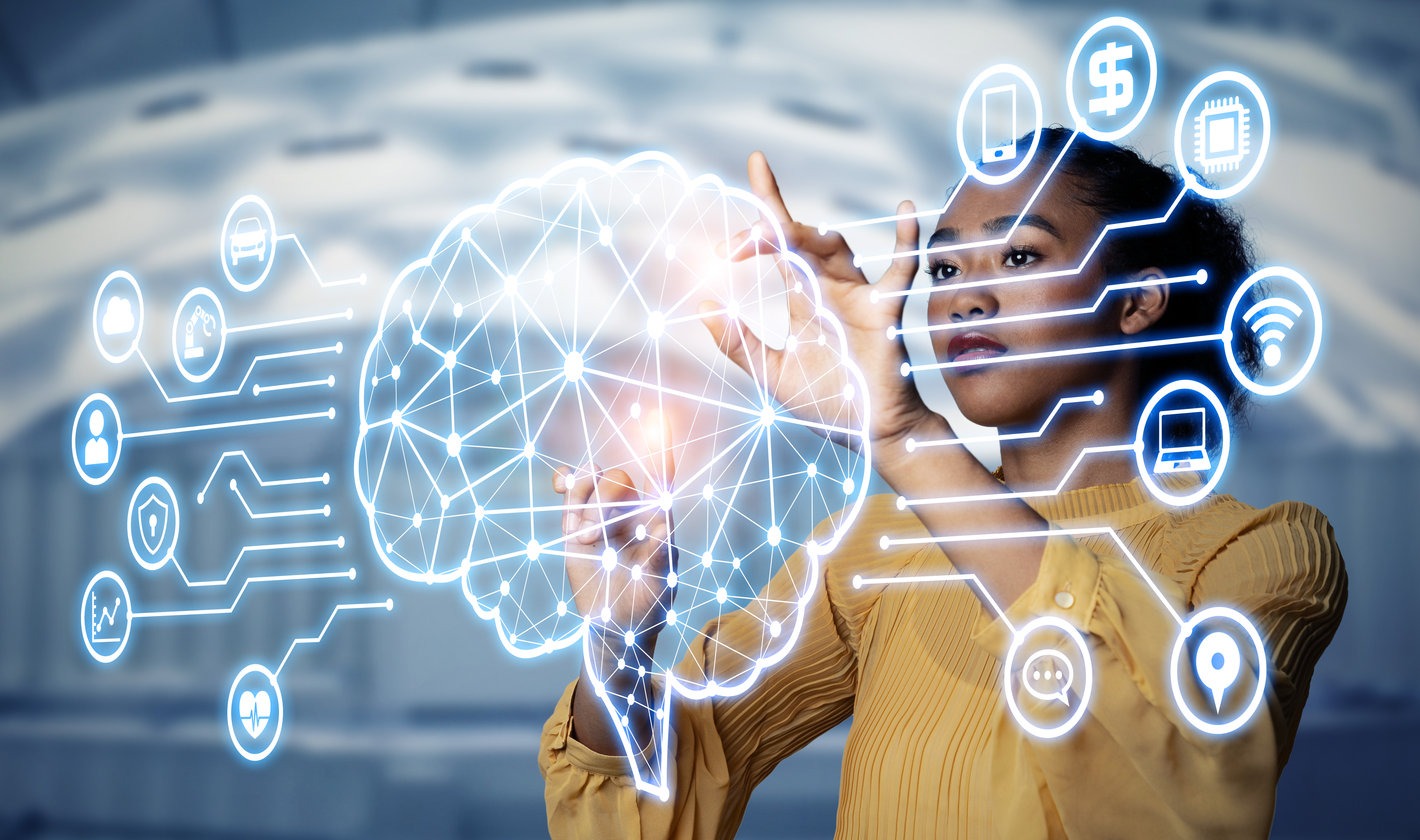 The backbone network bridges mission-critical functions of onboard systems, trackside devices, and in-station assets through multiple redundant networks or blended, shared-service environments.
Operation
control center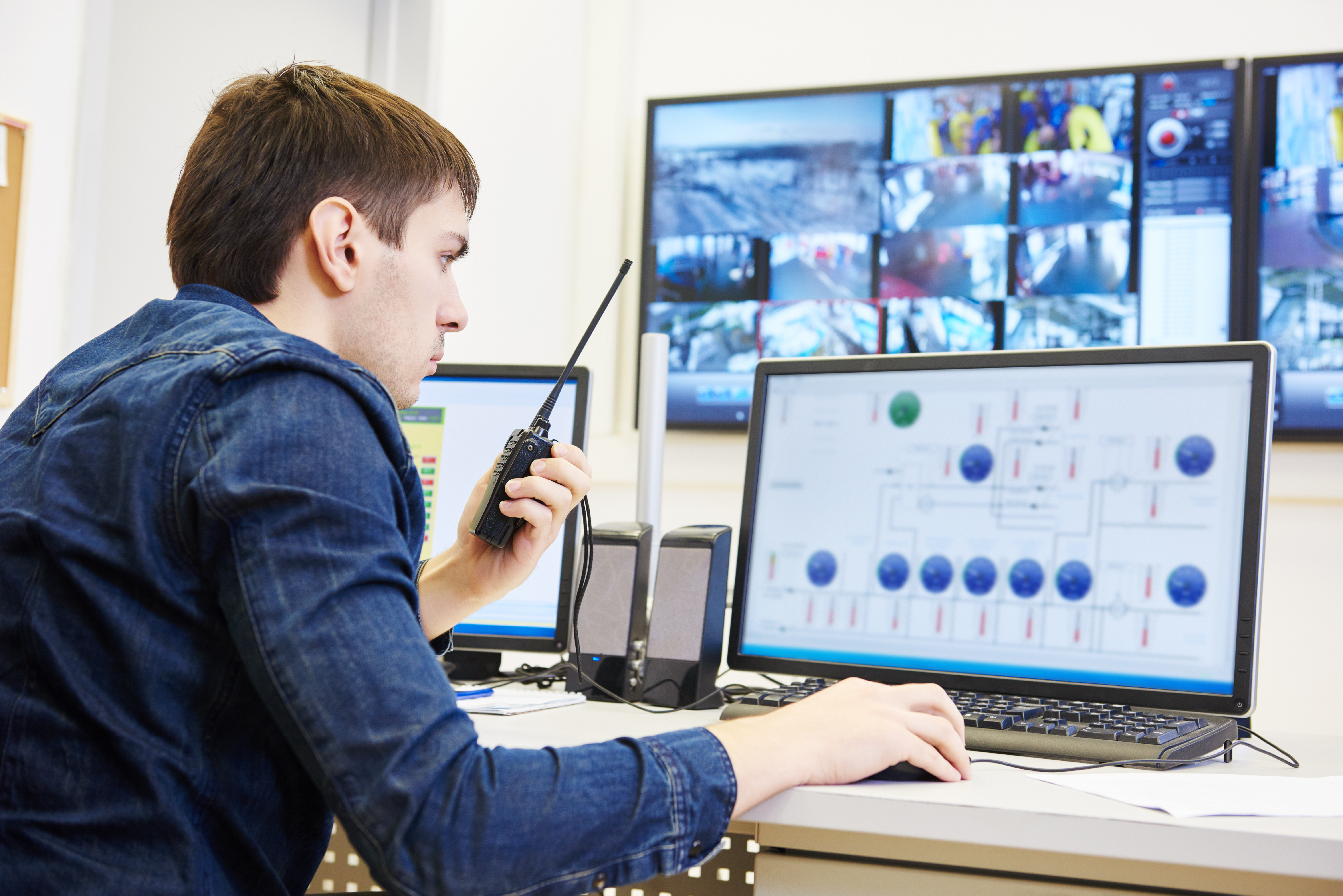 OCC and backup centers allow centralized management and orchestration of the entire network with real-time information updates.
Train control
systems
Simple, secure connection to the network from remote offices and the field.
Key benefits of connected backbone and OCC networks
Reliability

Network ability offer services consistently, even during failures

Bandwidth

Maximum amount of data able to be transmitted at a given time

Latency

Delay before a transfer of data begins following an instruction for its transfer

Durability

Ability to preserve data in the event of a failure
Automated fault resolution

Detecting and correcting potential or active faults without user interaction

Price

Costs associated with all pieces of network design, components, implementation, and servicing

Customer service

Ability to provide rapid assistance to end-users
Our approach to connected backbone and OCC network solutions
Early planning to optimize the backbone network's design enhances a solution's overall performance, flexibility, scalability and cost-effectiveness. Attention paid to the network design early in the project saves time over fundamental design changes made later in the process.
Belden has the expertise to manage such complexity based on a deep knowledge of well-documented uses built specifically for rail applications. Our approach begins with a thorough analysis of the requirements, followed by designing, securing, deploying, and validating a solution that best adapts to the specific case.
Find more details on our mass transit solution brief
Industrial networking, infrastructure and cybersecurity products designed to work together for maximum performance, uptime and security.
Key products for connected backbone and OCC networks